New Book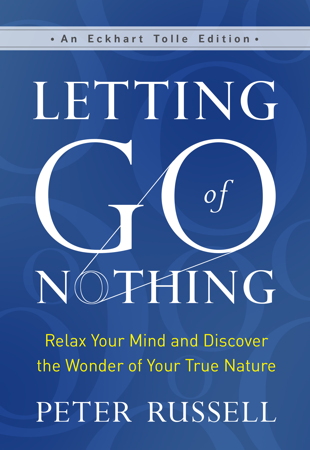 Relax Your Mind and Discover
the Wonder of Your True Nature
With Foreword by Eckart Tolle
Online Meditation Course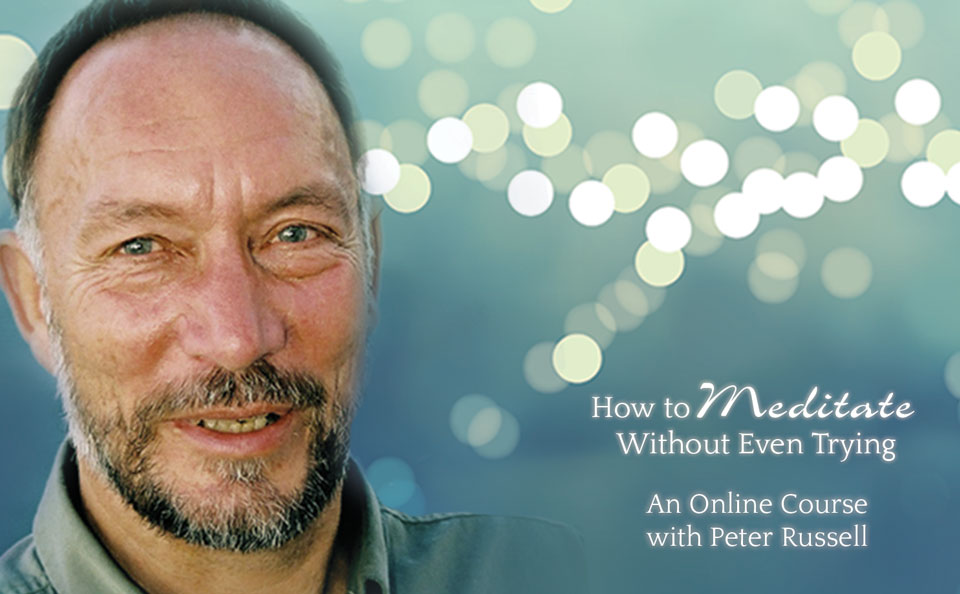 New Book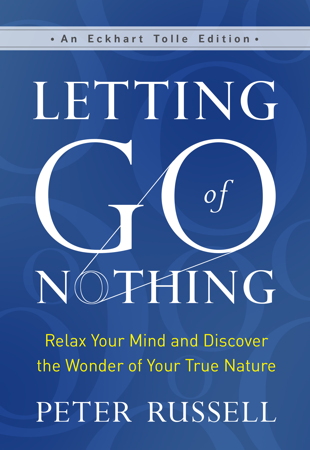 Relax Your Mind and Discover
the Wonder of Your True Nature
With Foreword by Eckart Tolle

Science and Consciousness
Can science explain consciousness?
How has consciousness evolved?
Are all creatures conscious?
Is reality all in the mind?
Spiritual Awakening
Letting go.
Opening to now.
Meditation.
Love.
Earth and Environment
Roots of the Global Crisis.
The Real Threat of Climate Change.
The Global Brain.
The Universe Around Us.
Online Meditation Course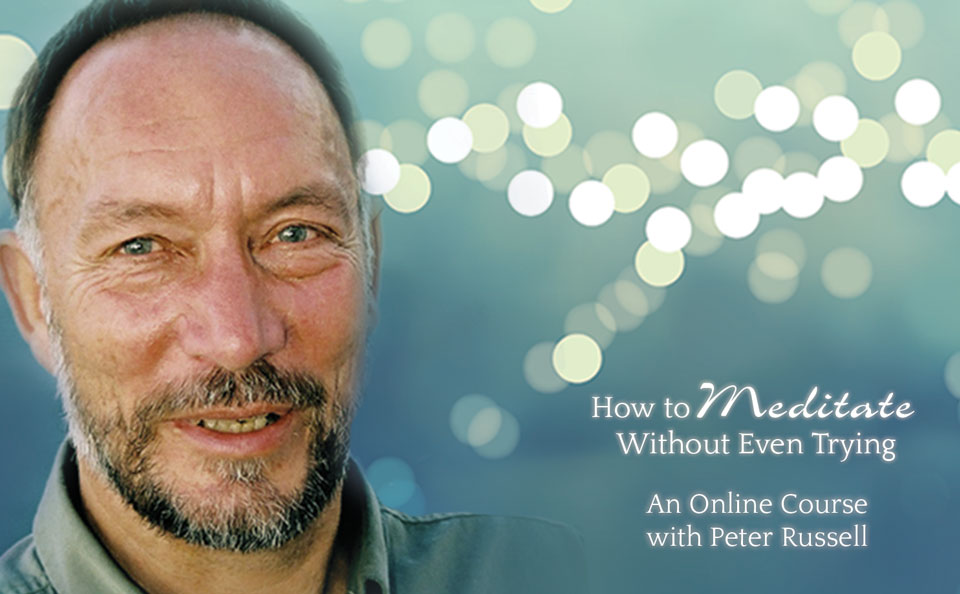 Latest Video
NonDual Perspective on Buddha's Four Noble Truths
More videos
What If There Were No Future?
Some Overlooked Consequences of Accelerating Change
My age is
What? >>


And a few surprises...