Science and Consciousness
Can science explain consciousness?
How has consciousness evolved?
Are all creatures conscious?
Is reality all in the mind?
Spiritual Awakening
Letting go.
Opening to now.
Meditation.
Love.
Earth and Environment
Roots of the Global Crisis.
The Real Threat of Climate Change.
The Global Brain.
The Universe Around Us.
Online Meditation Course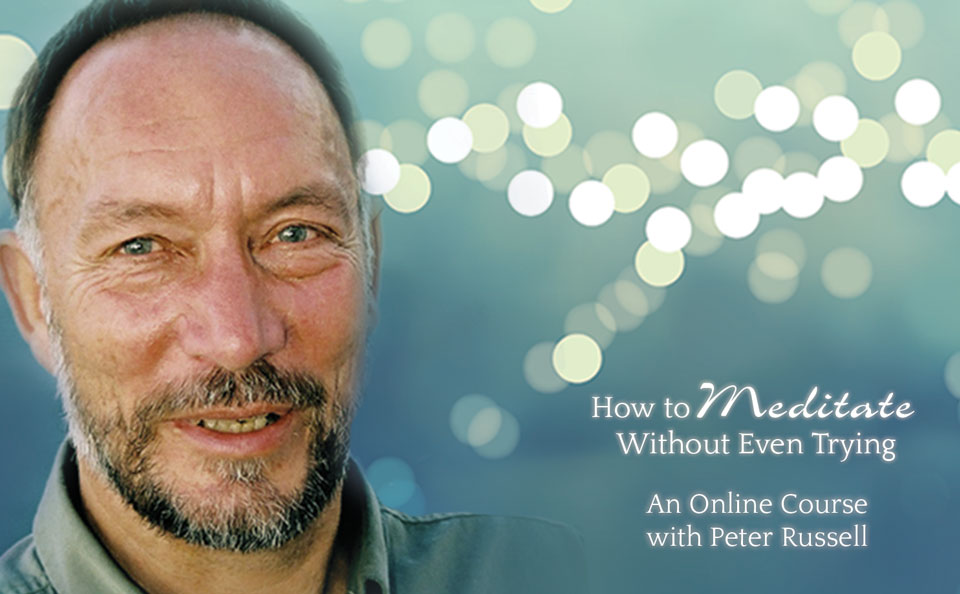 Latest Video
Just Pause
Resting in Being
Recordings of online seminar
New Book
Seeds of Awakening
Counters
World Clock (more live data) >>
Life Expectancy Calculator >>
My age is
What? >>


And a few surprises...