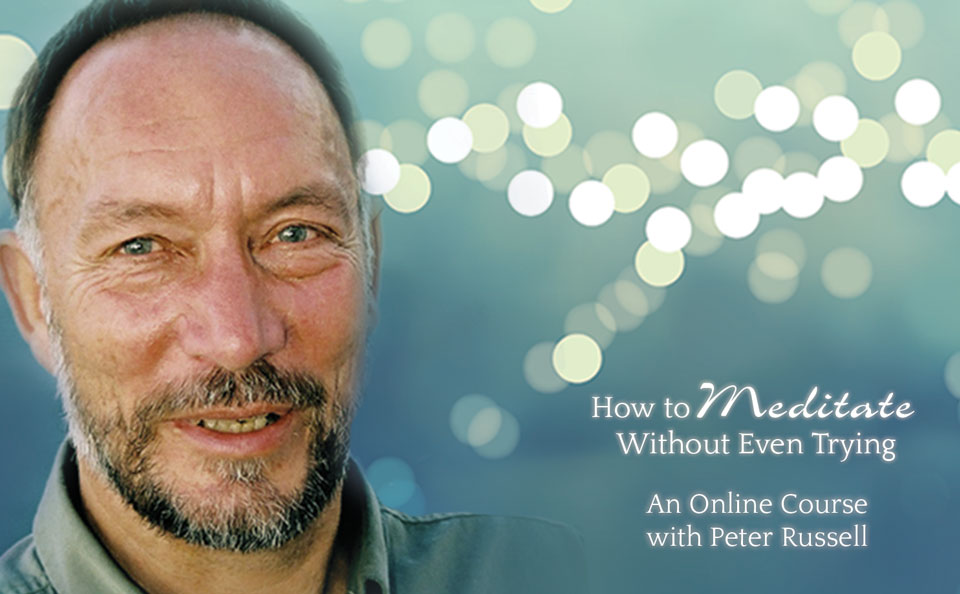 How to
Meditate
Without Even Trying

An Online Course
For both Beginners
and Experienced Meditators

Give the Gift of Peace
To give this course to others complete the form below.
They will receive a welcome email, and the course will then be delivered to them in weekly installments. If you wish, add a message to be included in their welcome email.
Pay What You Wish
I always find it hard to know how to charge for meditation. On the one hand, I'd like to give it away; on the other hand considerable time and cost has gone into creating this course, not to mention years of study and practice.
When I asked around, the general feeling was that $39 felt about right. But some thought $20 was more appropriate. Others pointed out that there are a number of online courses on similar topics and similar length priced nearer $100 or more.
In the end, I chose to let you pay what feels right to you. Whatever you give, big or small, will be received with gratitude.